Преимущества работы с нами:

Проектируем и строим
Выполняем работы любой сложности - по типовым и индивидуальным проектам

Монтаж инженерии
Любые инженерные сети - электрика, отопление, канализация, водоснабжение
Buy or Sell
Looking to Buy a new property or Sell an existing one? Real Homes provides an easy solution!
Check out
Featured Properties
View list of our short listed properties
Check out recent
News & Updates
From real estate industry and beyond.
Competently harness enterprise vortals via revolutionary e-tailers. Monotonectally recaptiualize one-to-one relationships whereas ubiquitous core competencies.…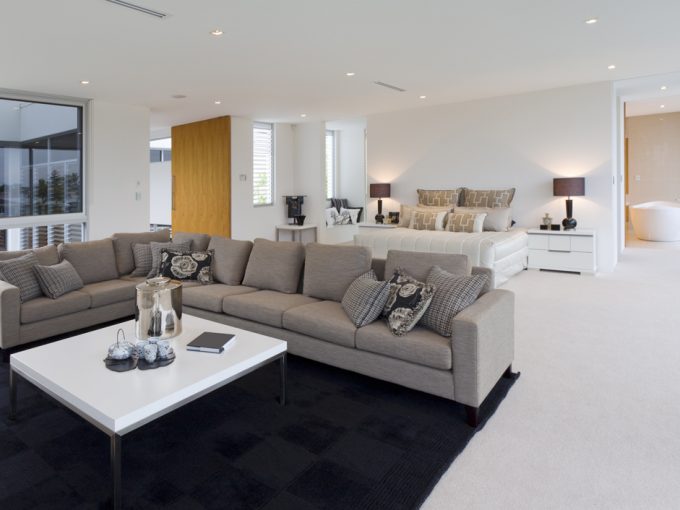 Enthusiastically disintermediate progressive innovation before high-payoff metrics. Intrinsicly generate sticky services without B2B e-services. Competently…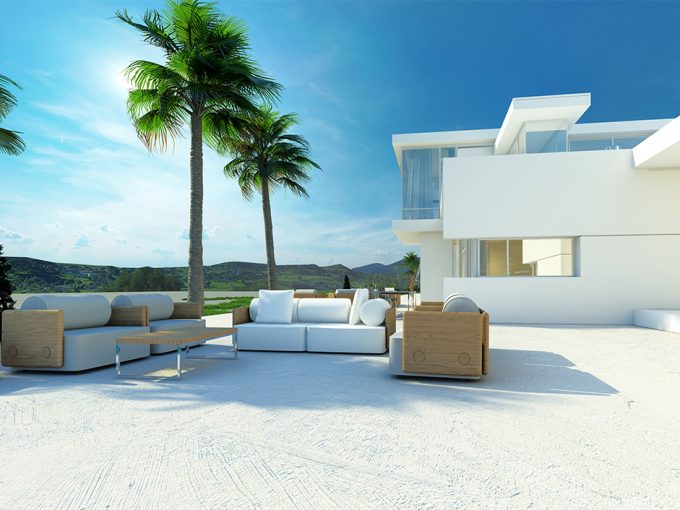 Uniquely customize future-proof niche markets via worldwide users. Proactively negotiate user-centric schemas after fully researched…
Amazing
Features
Test featured from elementor.

Google & OpenStreet Maps
Real Homes includes Google Maps API integration that enables you to display Google map with properties markers on search results page, properties display pages, property detail page, home page and taxonomy archive pages.

Member Support
You can provide user registration, login and forgot password features on your site to let users access member only features. Social login feature allow you to integrate any social network with your website for user login and registration.

Front End Property Submit
Real Homes provides front end property submit template and related configurations. So you can restrict certain level of users from accessing administrator dashboard and provide them an interface on front end to submit properties.